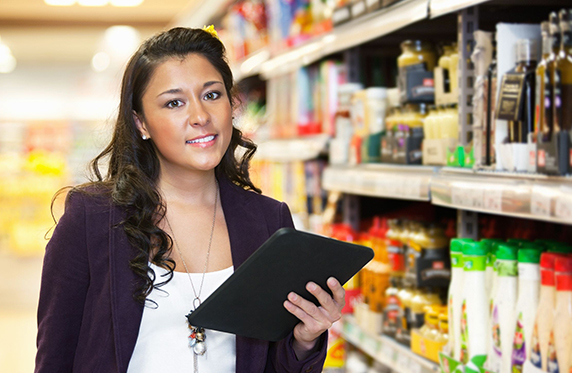 Overview
Manufactured products loss to counterfeiting worldwide is $200 Billion USD in 2010 and growing.
Why Pagemark?
Counterfeiting and black-marketing of foods, tobacco and other packaged goods are growing annually and can reach over 50% in some emerging markets
Global markets are becoming increasingly important for F1000 manufacturers and brands need improved authentication methods to maintain brand control
Counterfeiting, diversion, and black-marketing are becoming increasingly more sophisticated and technologically capable, per some documented cases, they were able to replicate traditional security printing methods overnight
Consumers who are seeking genuine products want an easy-to-use and secure method to validate the products they purchased are authentic
Pagemark for Packaged Goods/Brand Protection
Pagemark offers one of the strongest anti-counterfeiting portfolios available in the packaged goods market. Pelta™ codes and serialized holograms; when combined on a label or stamp, provide both the highest level of anti-copy and anti-counterfeiting protection available. See our Custom Solutions page
Pelta™ covert data can be used as a basis to implement serialization and/or track and trace. The covert data-layer can be embedded into any standard 2D QR or Data Matrix ECC 200 barcode providing Brand Owners with an affordable and powerful solution to meet government pedigree or other global regulations
Anti-copy protection is another solution portfolio Pagemark provides utilizing patented holograms, UV inks, watermarks and a variety of other secure printing products and solutions.
Brand Owners that utilize Pagemark Track and Trace can implement geo-tracking of products, thus if a unique product is found in numerous locations in a short span of time, an alert is generated
Brand Owners can provide their customers with the peace of mind by utilizing iVerifyIT™ (PCA). Our mobile application iVerifyIT™ can be used to validate if a product is genuine or fake.